Valentin Deschaintre

Realistic Graphics and Imaging
Imperial College London
Department of Computing
South Kensington, London, UK
I am currently Associate Researcher in the
Realistic Graphics and Imaging group
of Imperial College London hosted by
Abhijeet Ghosh
. I previously did my PhD at Inria Sophia-Antipolis in the GraphDeco research group under the supervision of
Adrien Bousseau
and
George Drettakis
.
During my PhD, I had the pleasure to spend almost 2 months in MIT under the supervision of
Frédo Durand
, at MIT CSAIL.
My research focuses on material acquisition and representation, with a particular interest in deep learning methods. But my interests also include a wider range of topics such as environment (both indoor and outdoor) Acquisition and Reconstruction, Rendering and Computational photography. Finally, while I have not had the chance to work first hand on it since my under graduate year, I am an animation enthusiat !
My PhD was funded by the French government (ANRT and Inria) and Optis, an Ansys affiliate using the
CIFRE
system of collaboration.

I am happy to share that my
thesis
was awarded the
French Computer Graphics and Geometry Thesis award
! This award is delivered by the
GDR IG-RV
in collaboration with AFIG, AFRV and EG French chapter.
Publications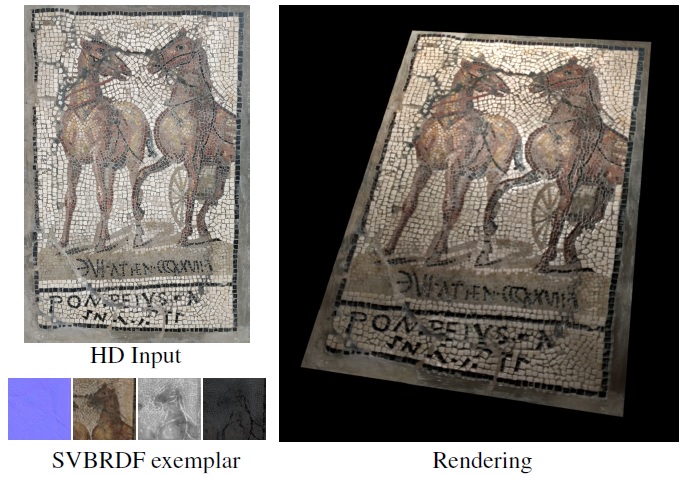 Computer Graphics Forum (Eurographics Symposium on Rendering Conference Proceedings), Volume 39, Number 4 - jul 2020
---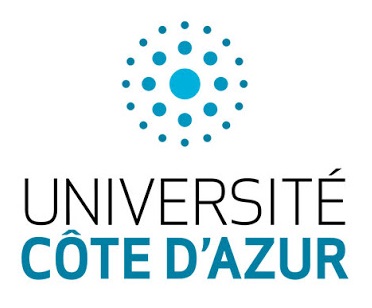 Lightweight material acquisition using deep learning

Université Côté d'Azur, Inria, PhD Thesis, Nov 2019
---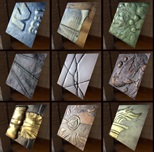 Siggraph Asia, Doctoral Consortium (Poster and Short Paper), Nov 2019
---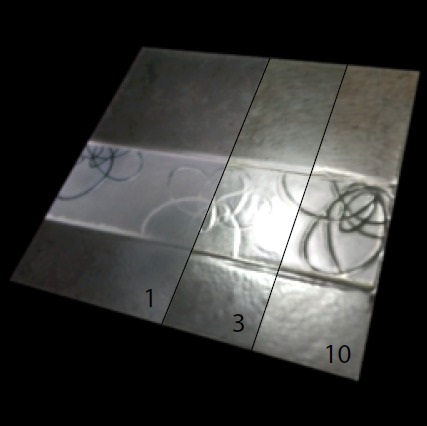 Computer Graphics Forum (Eurographics Symposium on Rendering Conference Proceedings), Volume 38, Number 4, page 13 - jul 2019
---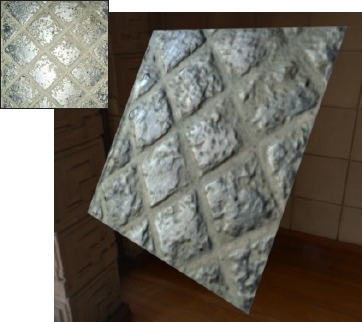 ACM Transactions on Graphics (SIGGRAPH Conference Proceedings), Volume 37, Number 128, page 15 - aug 2018
Presentations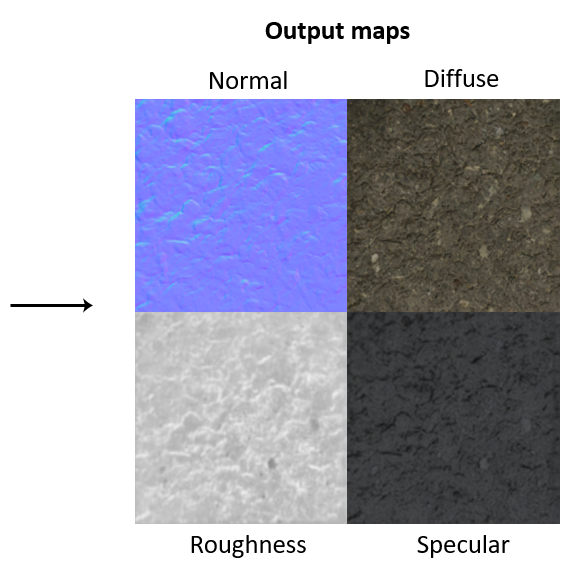 Discussion: Research and questions in neural methods for material acquisition

Workshop on Material Appearance Modeling, jul 2019
Academic activities